We Love Our Travel Advisors & You Will, Too
While the world of travel may seem challenging and uncertain during this global health crisis, our Travel Advisor partners stand with us to open a world of exciting possibilities yet to come.
2020-04-07
For more than 30 years, Villas of Distinction has partnered with the absolute best of the travel industry to deliver world-class villa vacations across the globe. Perhaps our most valuable partner in the process is our Travel Advisors community, who work with us to transform the traditional approach to villa travel into something truly personal. Together, we and our Travel Advisors work together to eliminate the guesswork that comes with any large getaway and open a world of possibilities just for you.
Recently recognized for the 5th year in a row as Best Luxury Vacation Packager and Best Villa Rental Company at the 2020 Travvy Awards, Villas of Distinction's Vice Presidents, Steve Lassman and Willie Fernandez, honored our commitment to our Travel Advisor community saying, "There would be no Villas of Distinction without our great partners." In a nutshell, we love our Travel Advisors, and we truly believe all our guests will, too. Today, we want to share what a Travel Advisor can do for you, especially in these challenging times.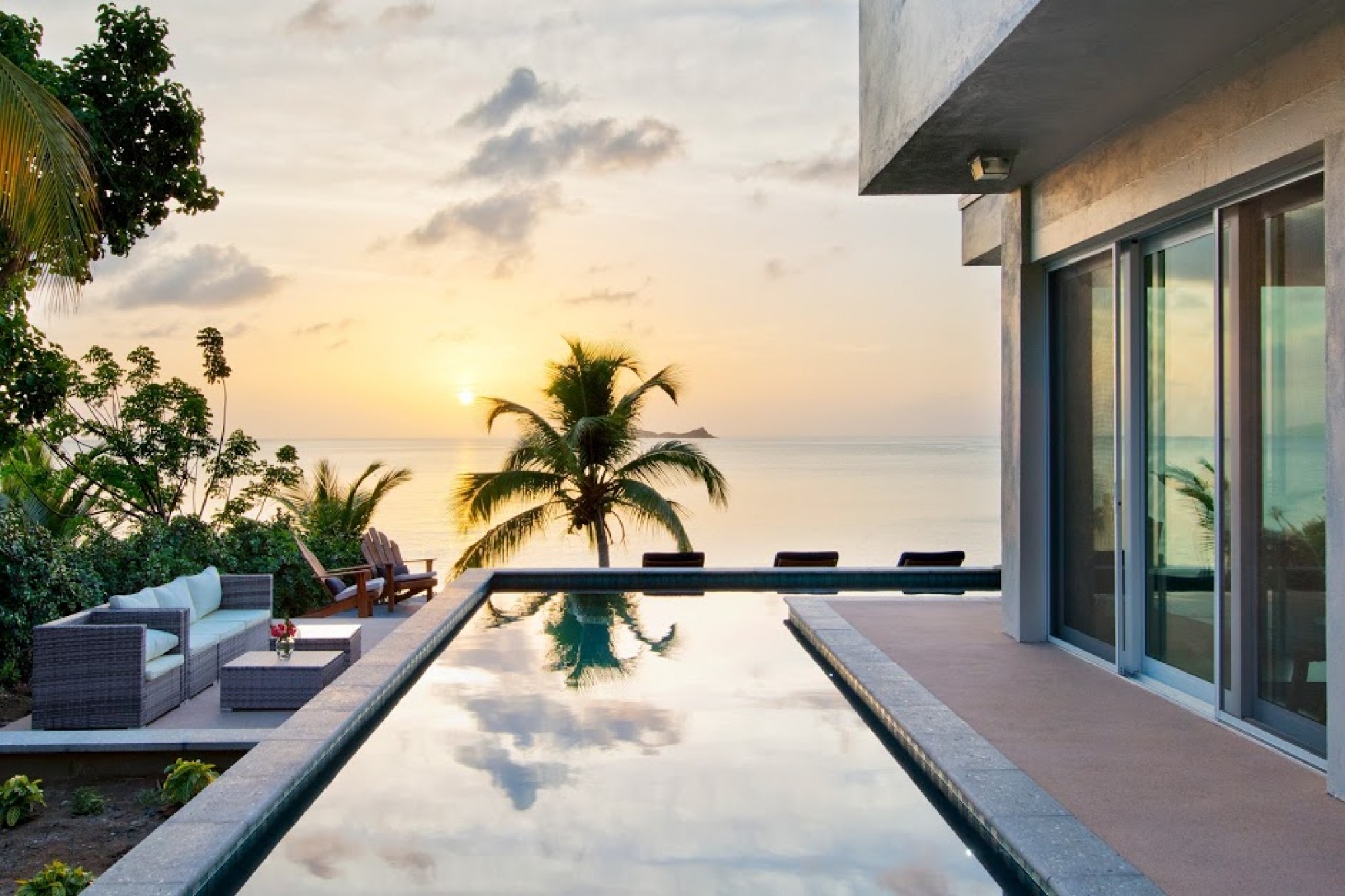 Azure Wish Villa - Virgin Gorda: 4 Bedrooms // 3.5 Bathrooms // up to 8 Guests
Travel Advisors Advocate for You
Planning an elaborate vacation around the world might seem daunting, and if you had to do it alone, it might be. However, your Travel Advisor works with you every step of the way. Not only will they work with you to ensure all your wants and wishes are met, but they are your partner in planning, designing the villa vacation of your dreams with you.
Travel Advisors Reduce Stress
Gone are those pesky travel stressors that can hinder the joy of the process; your Travel Advisor takes the guesswork out of your getaway. Need cribs, high chairs, or other baby gear? They'll ensure you find the right villa with the right amenities. Does someone in your party have mobility needs? Your Travel Advisor will work with our villa partners to ensure everything you need for your stay is there and, of course, accessible.
Travel Advisors Do the Heavy Lifting
We know you want your villa vacation to be perfect, and we know that the last thing you want to deal with is the minutiae, which can take the joy out of the process. Your Travel Advisor lessens the time involvement you need to plan and, instead, covers those pesky little details for you, ensuring you can focus on having the time of your life at the destination of your dreams.
Travel Advisors Are Experts
We partner with only the best in the industry, and your Travel Advisor knows the ins and outs of villa vacations, as well as our 50+ unique destinations across the globe. Because they know what to expect (little nuances, included), having their knowledge at your disposal is an invaluable asset through the villa vacation planning process.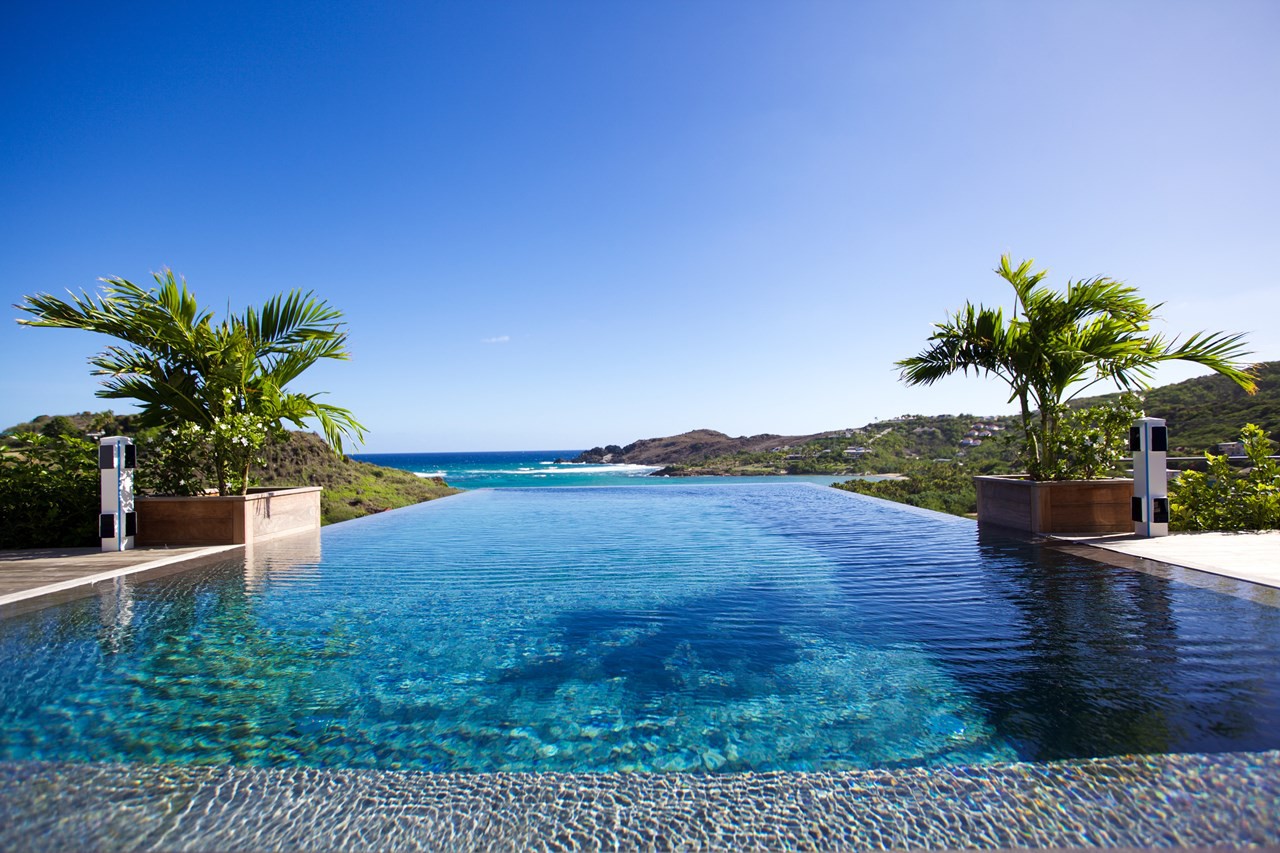 Amethyste - St. Barts: 2 Bedrooms // 3.5 Bathrooms // up to 4 Guests
We know that the world of travel might seem both scary and uncertain right now, but we fully anticipate exciting world travels to resume again soon. Our goal is to open a world of possibilities for you, our valued guests, regardless of what luxury travel dreams look like to you.
If you don't yet have a Travel Advisor, we want you to know that now is the perfect time to consider partnering with one through the process. Have one you love? We look forward to working with them directly to ensure the vacation of your dreams becomes a reality. Don't yet have a Travel Advisor? Let us help you find your partner in planning the ultimate villa getaway.