Romantic Micro-Moments from Your Villa
Little experiences you can turn into lasting romantic memories at your private villa.
2023-02-13
Enjoy a private, sunset catamaran with champagne in Montego Bay, Jamaica.

There is nothing quite like the beauty of a sunset over the Caribbean Sea. Now imagine sharing such a precious moment with your significant other, out in the water, sipping champagne in a catamaran. It's sure to be a lovely memory neither of you will ever forget.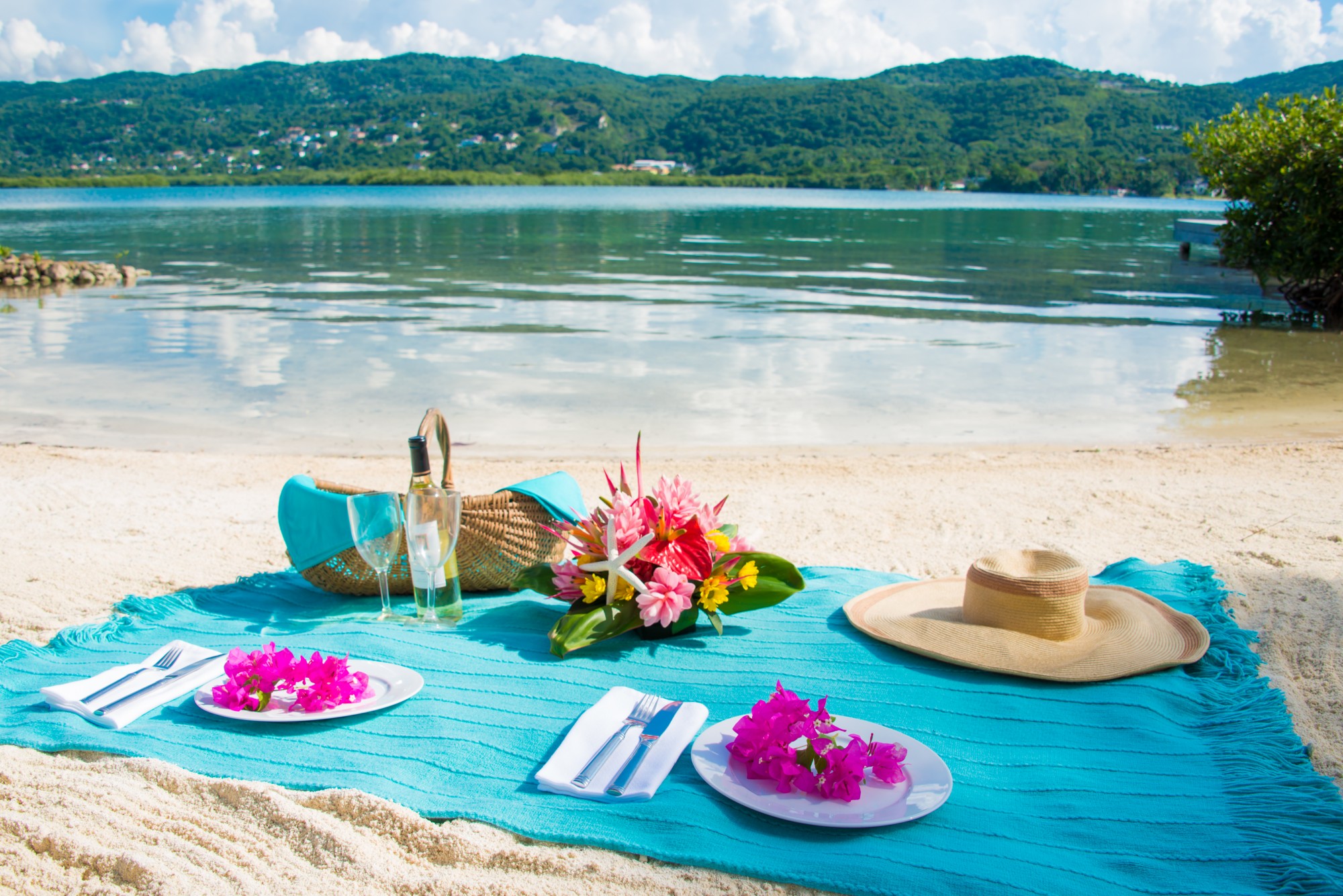 Have a special chef-prepared meal on the beach, or a reservation at a gourmet restaurant in Providenciales, Turks & Caicos.
If food is your love language, you can take advantage of the delectable cuisine available in Providenciales, Turks & Caicos. You can never go wrong with a romantic, candle-lit dinner, whether that take place in a gourmet restaurant, or right on the beach. Sharing such an amazing meal with your significant other is a small moment that you can cherish forever.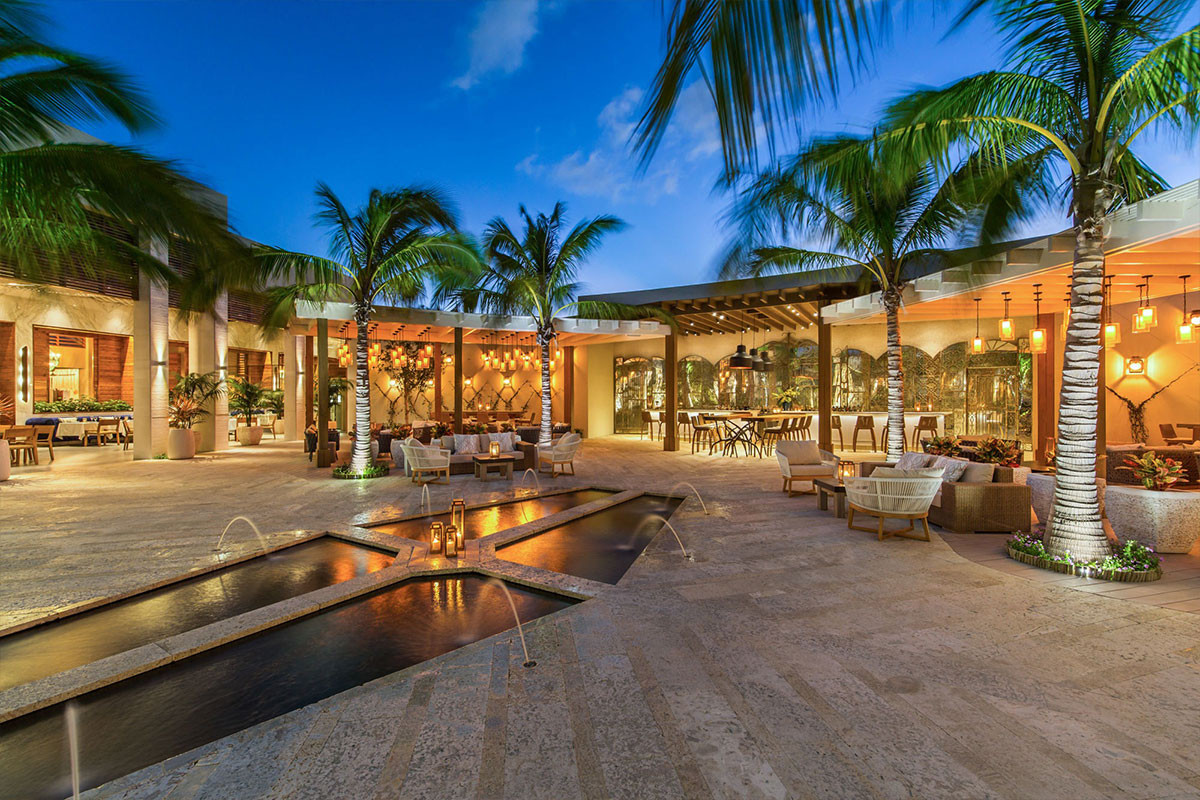 Share a couples' massages in Los Cabos, Mexico.
Enjoy the good life and share the sublime experience of getting pampered together during a couples' massage in beautiful Los Cabos, Mexico. You and your partner can truly relax, and be free to make everlasting memories without a care or worry in the world.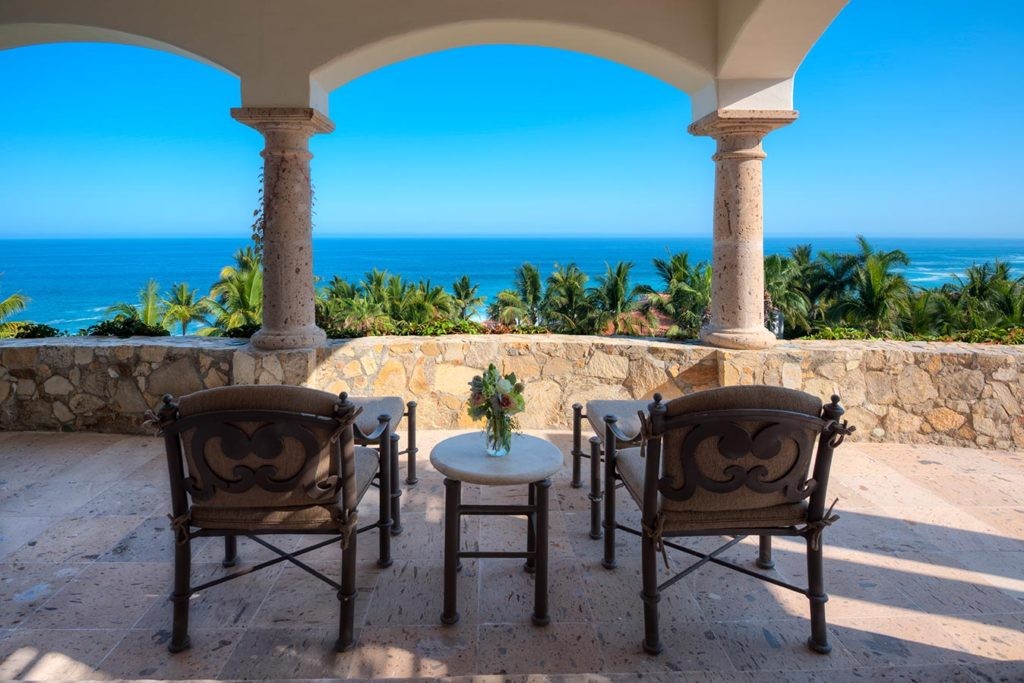 Enjoy a private wine-tasting in Provence, France.
When talking about romance, one of the first things that usually comes to mind is sharing a glass of wine with someone special. You can take that universal moment, and turn it into a cherished memory that belongs only to you and your beloved with a private wine-tasting in the ultra romantic Provence, France.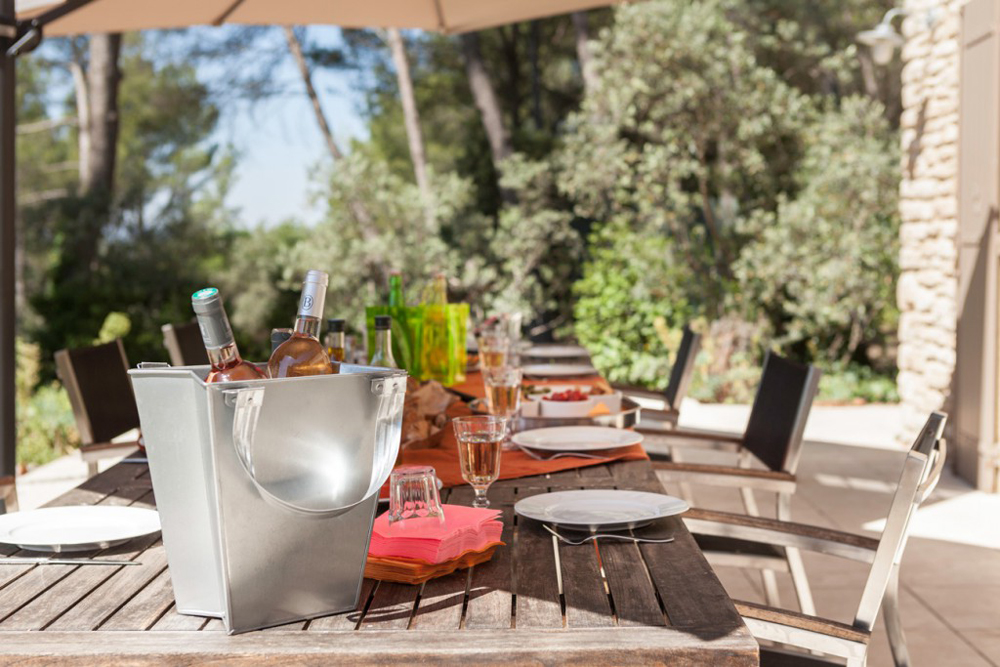 Take a pasta-making class, or perhaps an olive-oil tasting in Tuscany, Italy.
Italy is known as one of the most romantic places on Earth, with one of the best tasting cuisines. Food-loving couples can take advantage of the moment by attending a pasta making class, or even an olive oil tasting. What could be more romantic than learning to cook for your partner?