Take Your Villa Vacation to the Next Level with 2 Free Airline Tickets* for Bookings over $50,000
2023-02-20
From stunning sea views to luxurious amenities, our villas have it all. And now, when you book with us and spend $50,000 or more, you'll receive a FREE air credit to help you get there! But don't wait too long to book - this offer is only available for a limited time, and villas are booking up fast. So whether you're planning a romantic getaway for two or a family vacation, now is the time to take advantage of this incredible offer and create memories that will last a lifetime.


Top Trending Destinations
Known for its beautiful, turquoise waters and white sandy beaches, Turks & Caicos is a warm, wonderful destination that makes for quite the luxurious getaway. Turks & Caicos is also home to Grace Bay Beach, which is consistently voted the best beach in the world. Shown here is the impressive Emerald Cay, which features two adjacent free form pools with a waterfall and spa, a 6000 bottle wine cellar, and much, much more.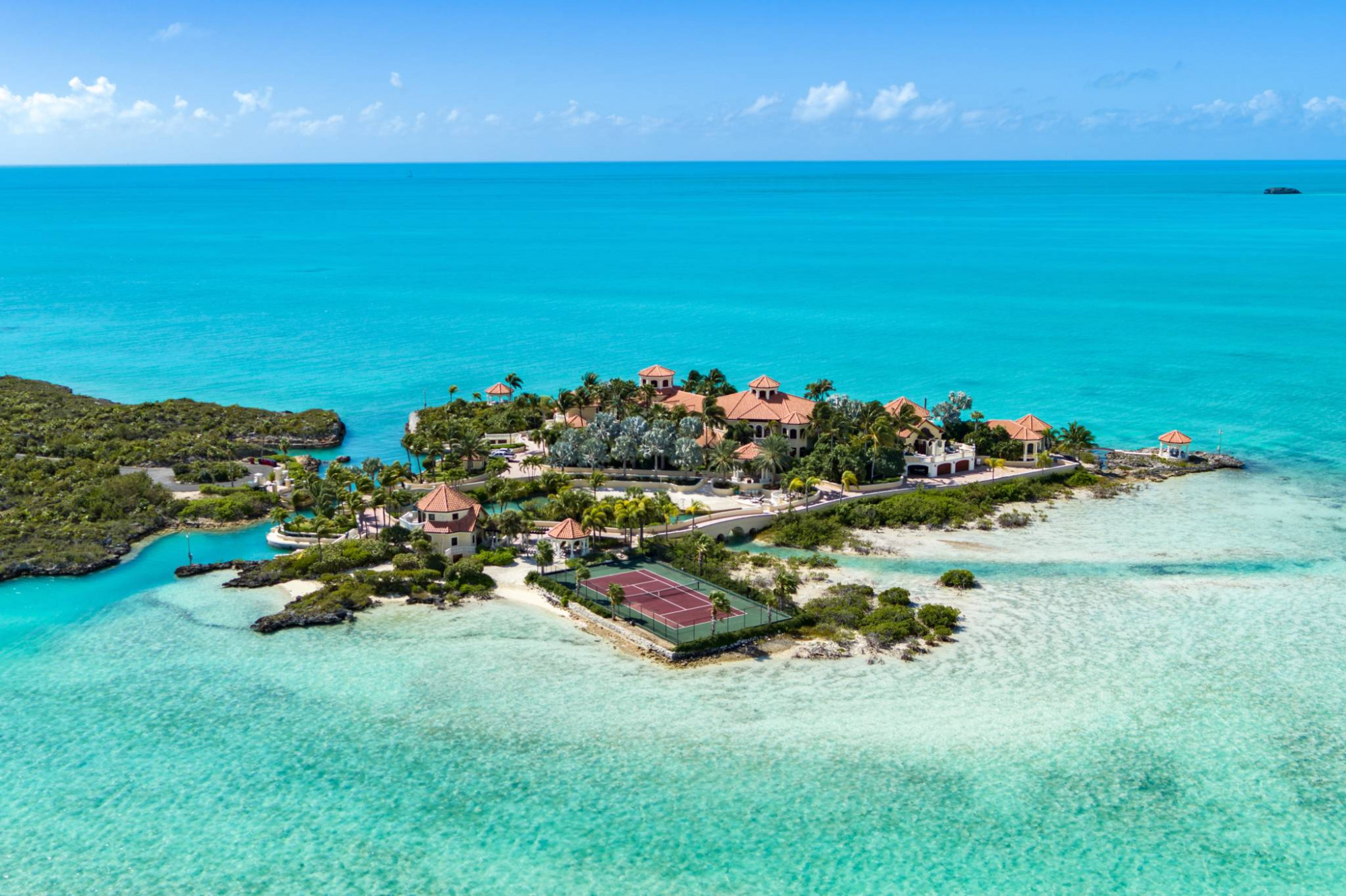 From Los Cabos to Riviera Maya, there's no shortage of popular vacation spots in Mexico. Travelers can indulge in tequila tastings, check out the gorgeous beaches, or simply hang out by the pool at their private villa. Featured here is Villa la Datcha, which also contains a sauna, Turkish bath, and massage room.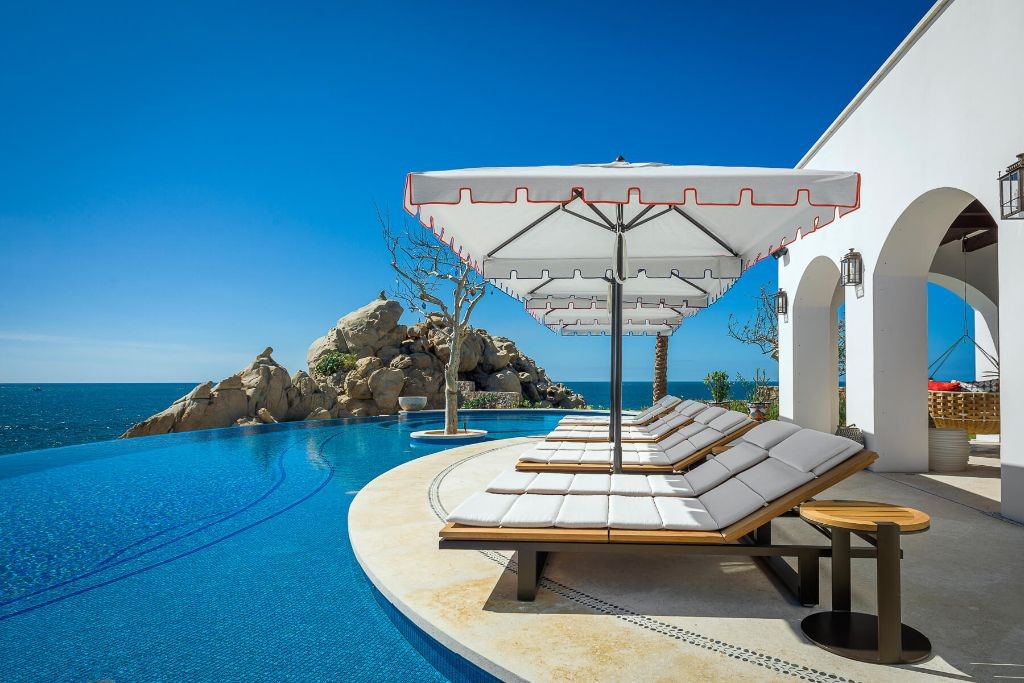 As one of Europe's most favored destinations, Italy offers a plethora of qualities that can attract any tourist. From beautiful mountain and sea views at the Lakes, to quaint countryside vineyards in Tuscany, there's an undeniable charm to Italy. Shown here is Pliniana, a villa nestled on an extensive lakefront estate, which boasts an indoor swimming pool, plus a central courtyard complete with a fountain, waterfalls and grotto.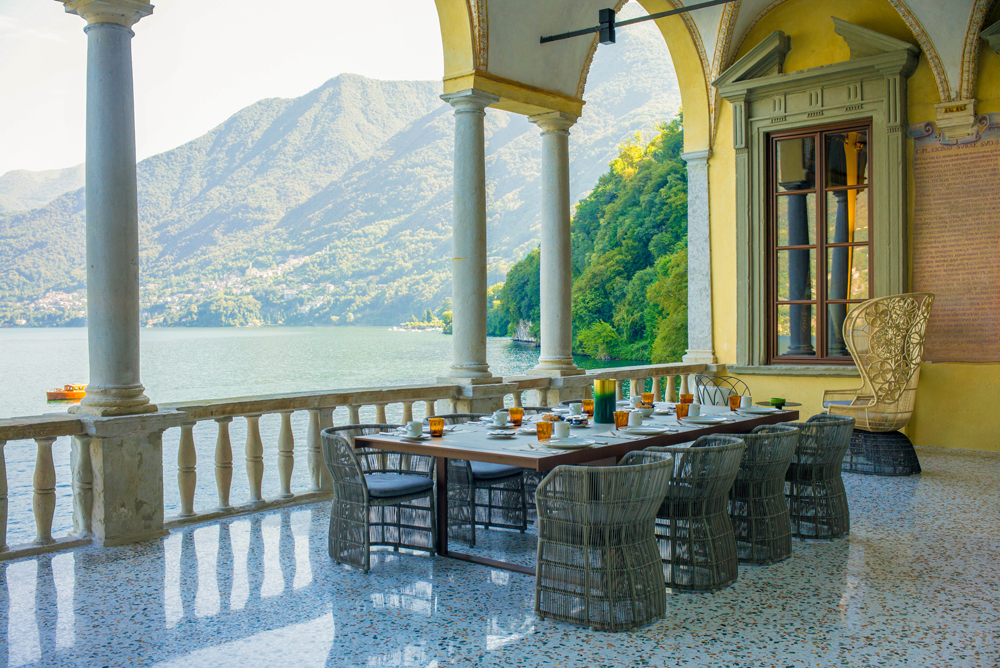 *Valuation based on two round trip tickets using the Bureau of Transportation's U.S. average flight price for 2022.
Terms & Conditions: Free air promotion is valid for new bookings only and cannot be applied to existing bookings. Receive up to a $1,000 reimbursement for flights upon presentation of a flight receipt. Minimum booking value of $50,000 applies. The booking value applies to the villa cost only and does not include any additional services or fees. This offer is valid for bookings made 2/20/2023 through 3/26/2023 for travel now through 12/31/2024. Bookings made outside of this period will not be eligible. The $1,000 air credit offer is non-transferable, has no cash value, and cannot be redeemed for any other service. The airline credit will be applied to your booking once your villa rental has been paid in full. The airline credit will be redeemed by providing a receipt of your booked flight and a check will be sent to you within 15 business days of providing flight documentation. All offers are subject to availability. We reserve the right to modify or cancel this promotion at any time without notice.