Seaclusion
Turks & Caicos
Top Luxury Concierge Experiences by Destination
Finding your dream villa is just the first step of a Villas of Distinction experience. Next, your personal concierge will work with you to create one-of-a-kind experiences that your group is sure to love. Our concierge team works magic, but if it's your first time on a villa vacation or you're traveling to a new destination, you may not know what you're looking for. So, we asked our concierge team for their favorite experiences in some of our top destinations. Ready to make your villa getaway even more luxurious? Discover the possibilities today.
2023-03-14
Our concierge team can arrange for private horseback riding sessions, right on the beach. Just imagine the wind blowing through your hair as you ride horseback across the sand or wade into the water, lit by the beautiful sunset. 


Do children love anything as much as they love water parks? Maybe not, and we can create a private water park experience from your beachfront villa. The kids will have a blast!



Make your villa stay truly magical with our one-of-a-kind Mermaid Experience, where children can swim and interact with their mermaid from the comfort of their villa's private pool. We'll arrange every detail: you can simply look forward to the joy of making their dream come true.
Are you ready to escape to an idyllic beach vacation in Turks & Caicos? If so, there's never been a better time to reserve your villa, with up to 20% off, free nights, and resort credit specials at select villas. Click here to explore offers from Providenciales to Ambergris Cay. And when you reserve your villa by March 26th, 2023 for bookings of at least $50,000, you'll also receive two free airline tickets*, adding even more value to your villa vacation.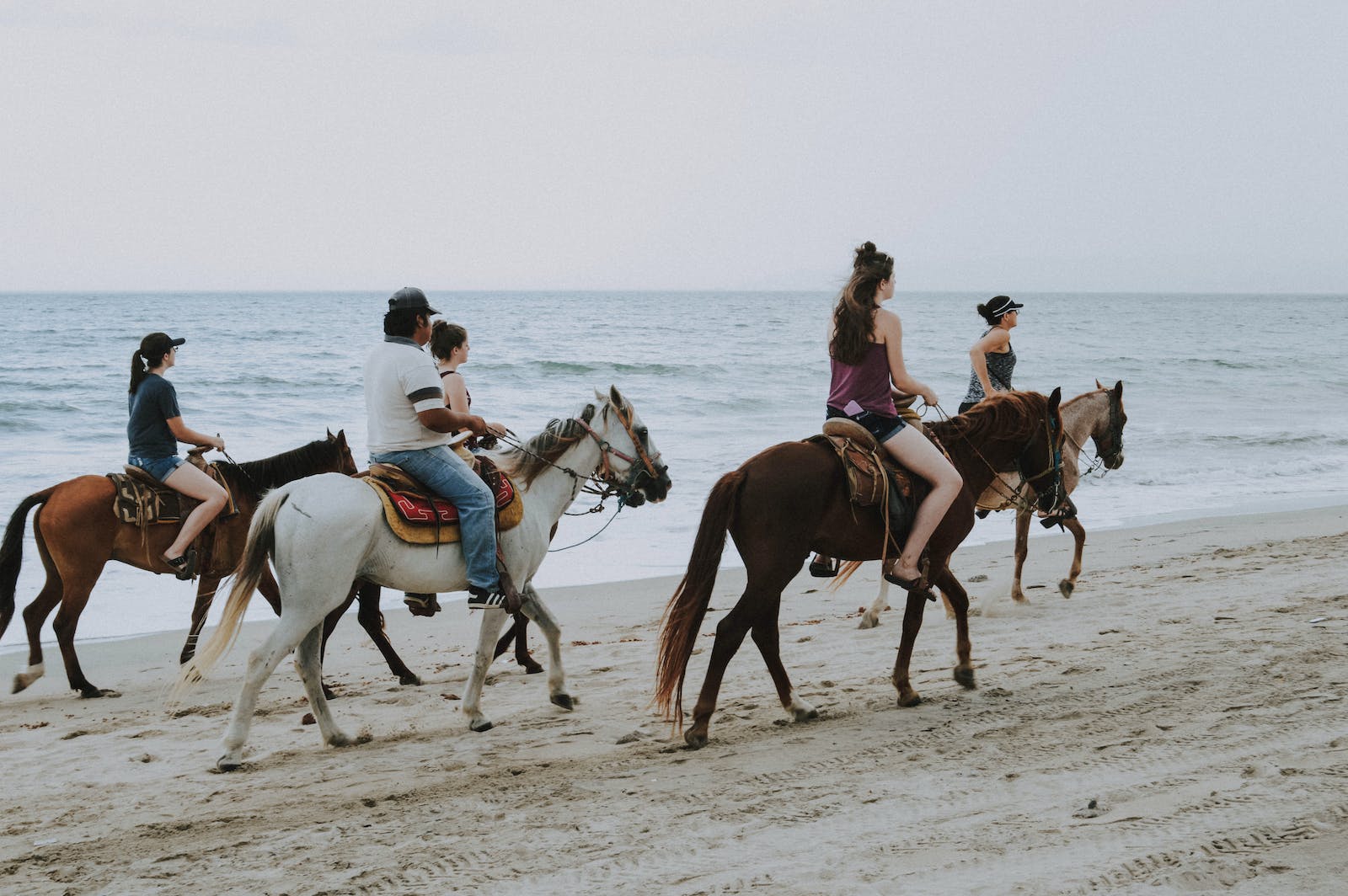 Looking for a luxurious hang-out spot? Let us make reservations for your group at the exclusive Nikki Beach Club - a VIP experience fit for celebrities. Dine on sushi or grilled lobster and enjoy a fabulous cocktail from the beautiful St. Jean beach. 


Enjoy the best of the Caribbean from your private boat charter and spend a day exploring the island and sailing the turquoise seas. Sailing, sipping, and sunning in St. Bart's? Yes, please!


Convenience is the ultimate luxury, and we'll make your stay truly seamless with butler service at your villa. Let your butler take care of every detail and anticipate your every need.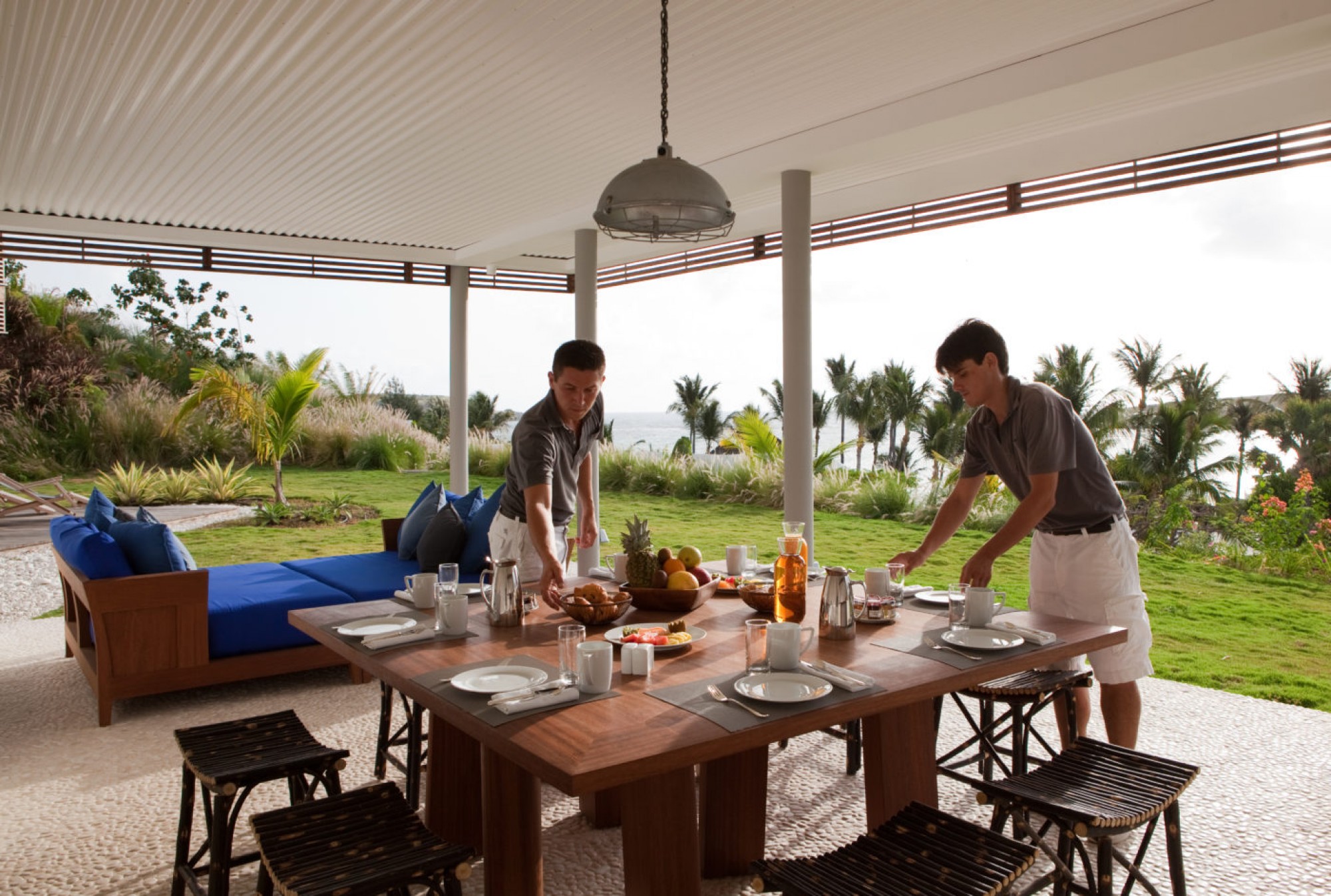 You haven't experienced Hawaii until you've seen the beautiful landscape from an aerial view of a hovering helicopter. Ready to take flight? Our concierge team will arrange an unforgettable helicopter tour, featuring breathtaking views you have to see to believe.


Looking for a more upscale way to soak up the sun? We can arrange for private yacht charters, so you and your crew can sail in style.


Did someone say party? Our staff can arrange a luau filled with plenty of food and fun for you and your guests. What can be better than a soiree by the sea lit by fire and moonlight?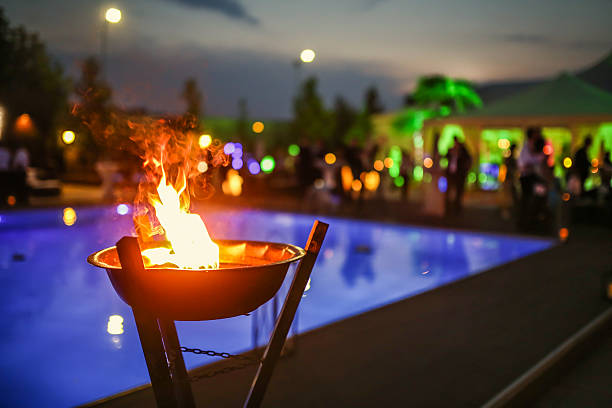 Looking for a truly unique Italian experience? Join a local truffle hunter and his dogs in search of Umbria's world-famous black truffles. You'll explore the woods of Italy, learn the secrets of finding the best truffles, and learn insider tips and tricks on how to cook with these local gems. Best of all, you might even sample the truffles in traditional dishes alongside local organic wines. 

B

on appétit, and happy hunting!

 


There is no Italian experience quite as authentic as indulging in a complex glass of vino. Explore the area's top vineyards on a private wine tour, where you'll learn about the wine-making process and, of course, sample the product. And if you're looking for an unforgettable experience from the privacy of your villa, we'll bring the wine tasting to you.



Navigating a foreign country can be tricky, so let us take care of the transportation details with a private driver. Our English-speaking drivers will get you where to need to go safely and seamlessly, and with their extensive knowledge of Italy, you'll learn more about your destination's history, local insights, and top recommendations - adding even more value to your villa vacation.
From Santorini to Mykonos, Crete to Naxos - no matter which Greek island you choose to visit, we can arrange for a private boat charter. Sailing across the

Mediterranean

 Sea under the warm sun is sure to be an unforgettable experience.



The best way to get a taste of Greece is to cook and eat like the locals. Enjoy a 

farm-

to-table cooking class, so you can experience delicious, fresh, and authentic Greek cuisine - that you can recreate well after your villa vacation ends.


If you're looking for adventure, then look no further. Santorini's black sand beaches are famous in their own right, but take your experience to the next level by exploring the fascinating landscape on horseback. From beginners to experienced riders, your private guide will make sure everyone is comfortable.